GROUP COMPANIES
Our Group companies can help you solve all your software requirements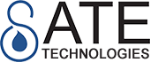 Sate Technologies can understand, develop and support all areas of your IT requirements from back-end infrastructure to front-end personal productivity. We are a leading software development company with deep expertise in android, iOS and web apps. We combine a deep understanding of our clients' business goals and technical excellence with agile development practices to deliver high-impact products in a timely manner.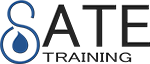 Sate Training helps clients demystify blockchain and understand its implications in the corporate world. Our courses cater to executives, developers, students and technology enthusiasts, and provide a deep understanding of blockchain and Distributed Ledger Technology

Sate Gaming is a leading game development Studio serving clients across the globe. We employ experienced and skilled professionals, and game enthusiasts from the video game industry with a goal to develop and publish exciting games on different platforms, matching international standards.
Our Global Client Base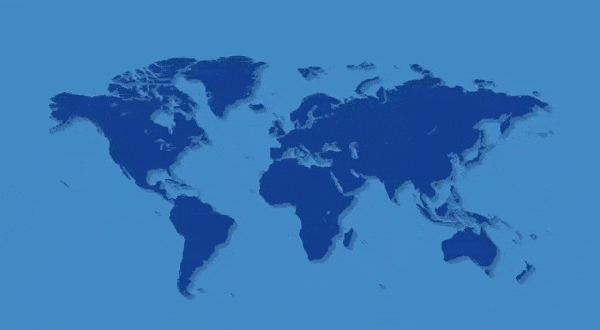 Testimonials
Sate Development gave me step-by-step guidance on how to launch my ICO and realize my blockchain vision. It was a real pleasure working with them and I look forward to engaging the team on more projects

We had engaged Sate for a software development project. Led by Nakul Shah, their team not only developed the applications as per our requirements, but also recommended various meaningful suggestions which improved the quality of our apps

Sate Development has a very strong marketing team with great work ethic. I approached them with a tight deadline and they successfully delivered all the marketing activities promised by them