Sate Development is a global Blockchain Technology Service provider serving clients across more than 10 countries, and counting. We aim at providing strategic, technical and business advisory and development services across various sectors. We contribute insight through articles and other resourceful reports to publications on the growing adoption of Blockchain technology and its impact on businesses across the world. Our firm has had many accomplishments and won several accolades internationally as well as domestically for being an industry leader; and continues to be ranked consistently as one of the top 10 in India. Our expertise, opinion and services are regarded as an authority amongst the upper echelons of Blockchain Technology. In addition, our client list includes multiple successful businesses in India and abroad. As an intimate sized firm, we have an intensive client selection process in order to maximize our strengths to areas where we can best add value.
Technology is the cornerstone of our practice and we invest heavily in updating our talent pool and methodologies to match global demand. Our team comprises of software engineers, business developers, growth hackers, marketing experts, management consultants and crypto experts who are well versed in providing solutions according to client's specific requirements.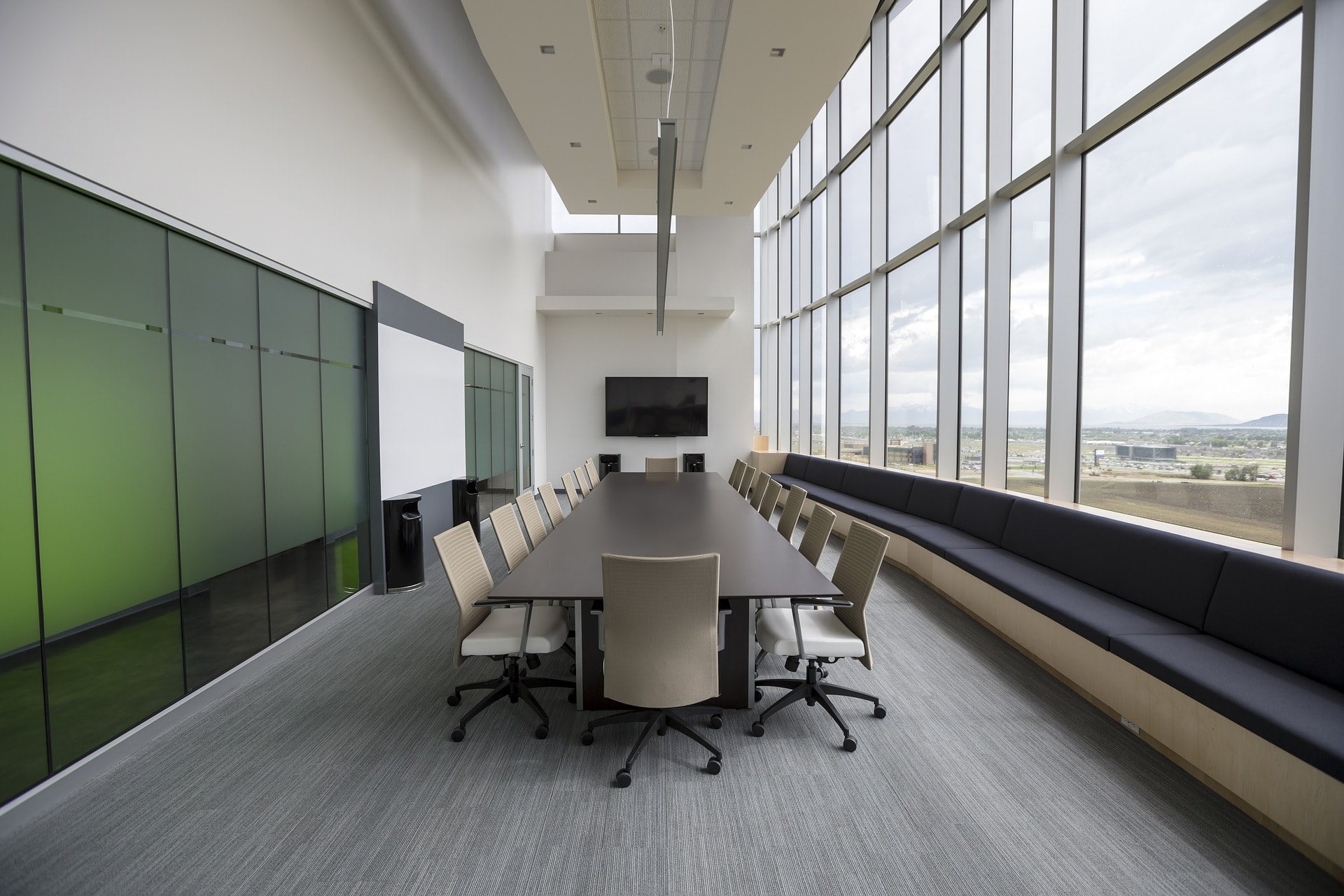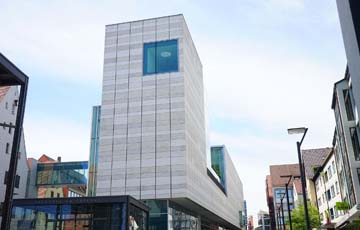 Nakul Shah is the Founder and Director of Sate Development – India's leading Blockchain and software development company. He is a regular speaker at conferences across the globe, on topics like Fintech, Blockchain and Distributed Ledger Technology. Nakul is a longtime creative thought leader in financial markets, technology and innovation, and an author to one of the best-selling books on blockchain, titled "Blockchain for Business with Hyperledger Fabric".
Nakul has multiple years of experience in research, development and deployment of solutions using Blockchain technology. Besides creating enterprise solutions, he also provides training, consultancy and development services, helping clients de-mystify the technology and understand how organizations can leverage its key features. Nakul has conducted lectures for banks, universities and governments, and is affiliated with prestigious technology institutes. In addition to developing PoCs for banks and governments, Nakul has also assisted startups and enterprises in developing web/mobile applications.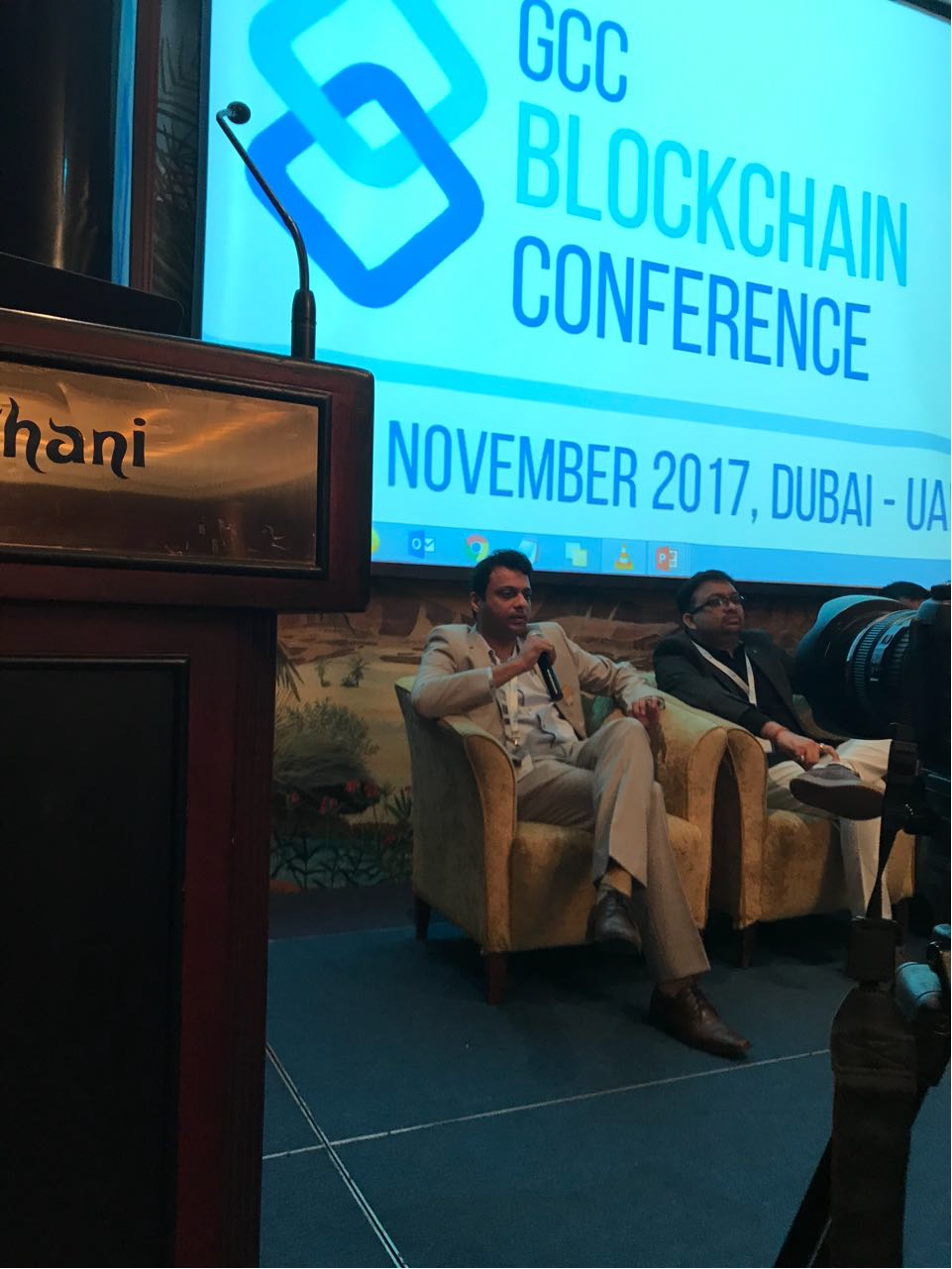 He has played a significant role in the adoption and application of technology. Starting his career at State Street Corporation in Boston, which is one of the world's biggest and oldest financial services company, he initiated the use of advanced statistical and technical tools in the field of socially responsible Nakul Shah investment while conducting research on a $170 Billion portfolio. He also served as an integral part of the wealth management team at Charles River Development, whose software supports over $25 Trillion in assets. Playing a critical role in the development of CRD's wealth solution that was sold to a leading financial institution in USA, Nakul helped quadruple the firm's largest annual contract value. While executing independent consulting assignments, Nakul has advised a leading sustainability firm to help them better serve their Fortune 500 clients.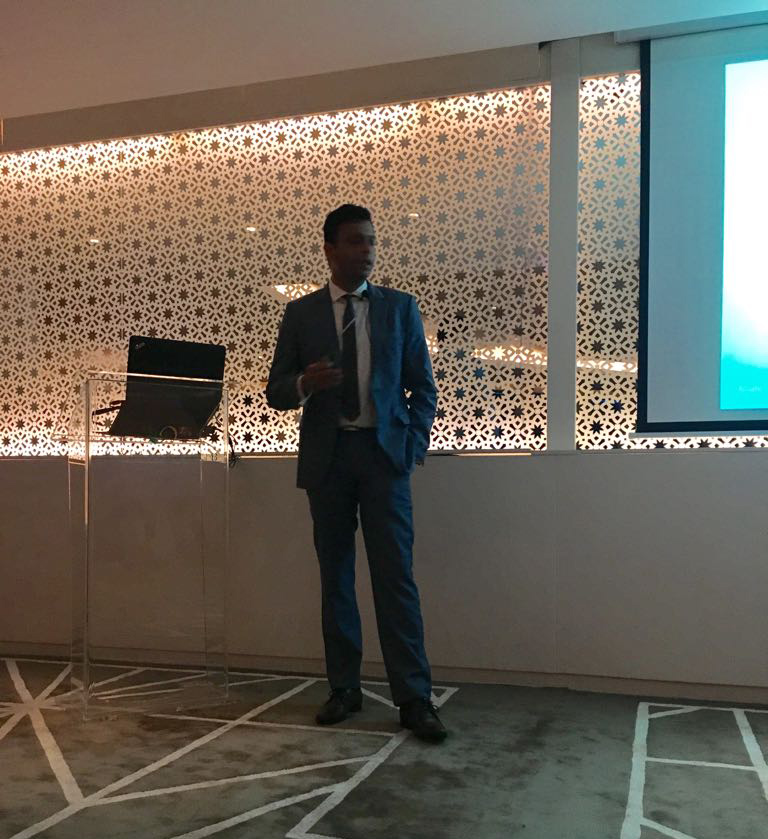 As part of his Corporate Social Responsibility, Nakul does pro bono work as a mentor at Startup bootcamp – Mumbai. He is trained in Bitcoin and Blockchain from South Africa and holds a Master's degree in Financial Engineering from The University of Michigan Ann Arbor, USA.​