The world is transforming traditional methods of transactions. Nowadays, performing an online transaction is no longer a grinding task. Netbanking, PayPal and Direct Bank Transfers, everything has a presence on your smart phones, giving you the ease to make transactions on-the-go using Mobile Wallets. Thus, you can transfer a big amount in a short span of time, using your Android/iOS applications. Similarly, social media and messaging is also available, in the form of apps, on your smart phone…Read more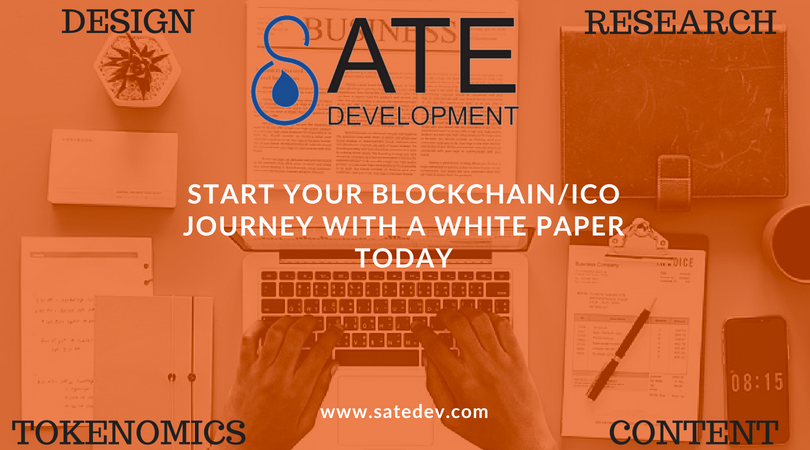 ICOs are becoming an important way for emerging blockchain tech companies to generate interest and raise funds. This has led to a series of self-regulated ICO guidelines to which each blockchain team adheres when releasing a product. One of the strictures is to write an 'ICO white paper'… Read more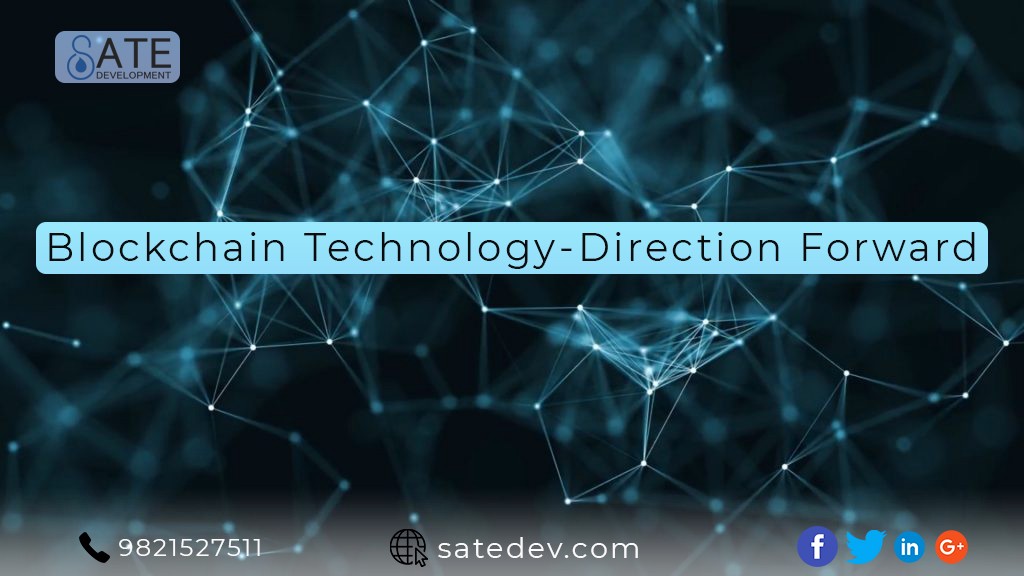 Since its inception, Blockchain technology has shown tremendous potential for future implementations.
In the past 2–3 years, Blockchain has witnessed several innovative enhancements as industries started realizing its potential in fields apart from cryptocurrency.
As a tribute to the ingenious blockchain technology, we've compiled a list of key blockchain trends that hold a high chance to gain momentum in the next 12–18 months…Read more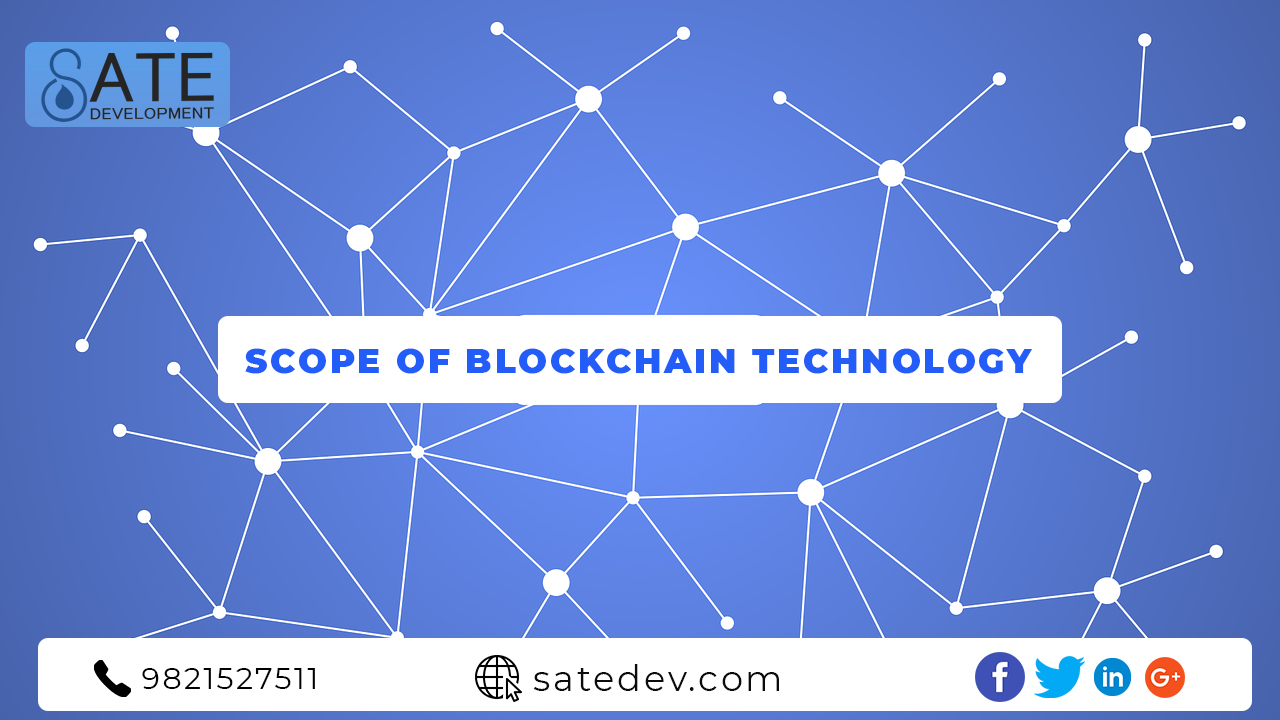 Blockchain is the latest innovation in the digital technology sphere and is on its way to create a revolution in the sphere of digital economy. We envision 
blockchain technology
to be adopted by several mainstream industries like retail, banking, 
healthcare
, 
finance
, logistics, and others.
Let's review some of the key aspects of this technology:
1. dApps :- dApps are an answer to cyber criminals stealing our information from centralised databases running traditional applications. Blue chip companies like IBM are creating platforms for quick and easy deployment of dApps, which will help worldwide adoption of blockchain technology in 2019 in verticals including money management and transfer, business process management, and decentralised autonomous organisation…Read more