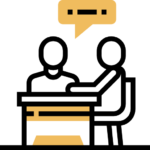 We offer IoT consulting service through our experienced group of consultants which will help you take the next step towards upgrading your business processes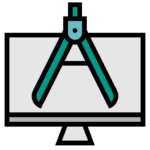 IoT Architecture Development
We work in tandem with our clients to understand and develop the exact architecture required to connect their devices seamlessly.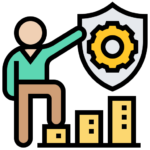 Our developers work with a range of different standards, systems and protocols to deliver a highly customized solution to meet your business requirements. We deliver flexible strategies, blended with high-security to manage new and diverse IoT devices.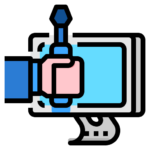 Our solutions simplify the maintenance in runtime due to its component-driven software and robust infrastructure. Moreover, our technical team is available to assist you in case of any confusion or question regarding the solution.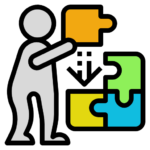 Integration & Implementation
We leverage our expertise and wide partner network to provide end-to-end solutions that include sensor/equipment integration, M2M Communication, Business Intelligence Integration and more.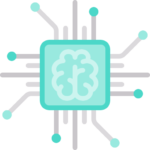 Once you choose the right technology, we will help you develop the specific IoT module for your business, helping you reach your goal and make the most of IoT technology.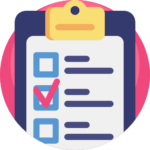 Our IoT experts offer advanced IoT testing services, ensuring that devices/system connected operate based on the available data available. We ensure security, performance and compatibility, making our solutions seamless and easy to use.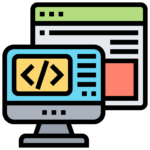 Backend & API Development
Our team of expert IoT programmers and coders provide complete backend and API development solutions to meet every requirement.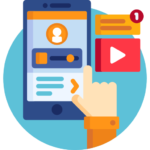 Application Development for IoT Devices
Our IoT app development team helps you develop specific app for different devices, helping you reach your business goal and make the most of your IoT development
We are one stop internet of things development company for all your IoT development related requirements therefore we develop IoT gateway for your app.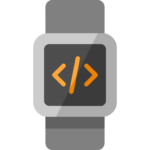 Connectivity with wearable devices
Our custom IoT development company has rich domain expertise in developing apps for all types of wearable devices and connect with it.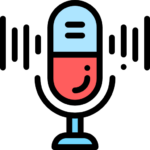 Voice Enabled Technology Solutions
Our internet of things application development company always strives to provide advanced IoT mobile app development solutions and Voice Enabled Technology Solutions.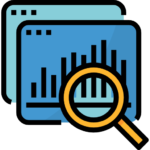 Our developed IoT mobile apps can perform advanced data analysis that suits best to your business requirements.