Sate Development has partnered with followmyvote.com to bring Blockchain technology to the Indian Voting System.
CURRENT PROBLEMS
According to recent research, more than 35% of India's population doesn't vote. This is because; current voting procedure is onerous and inconvenient for people. However, Blockchain Technology can change this, by creating a safe and secure way to vote online.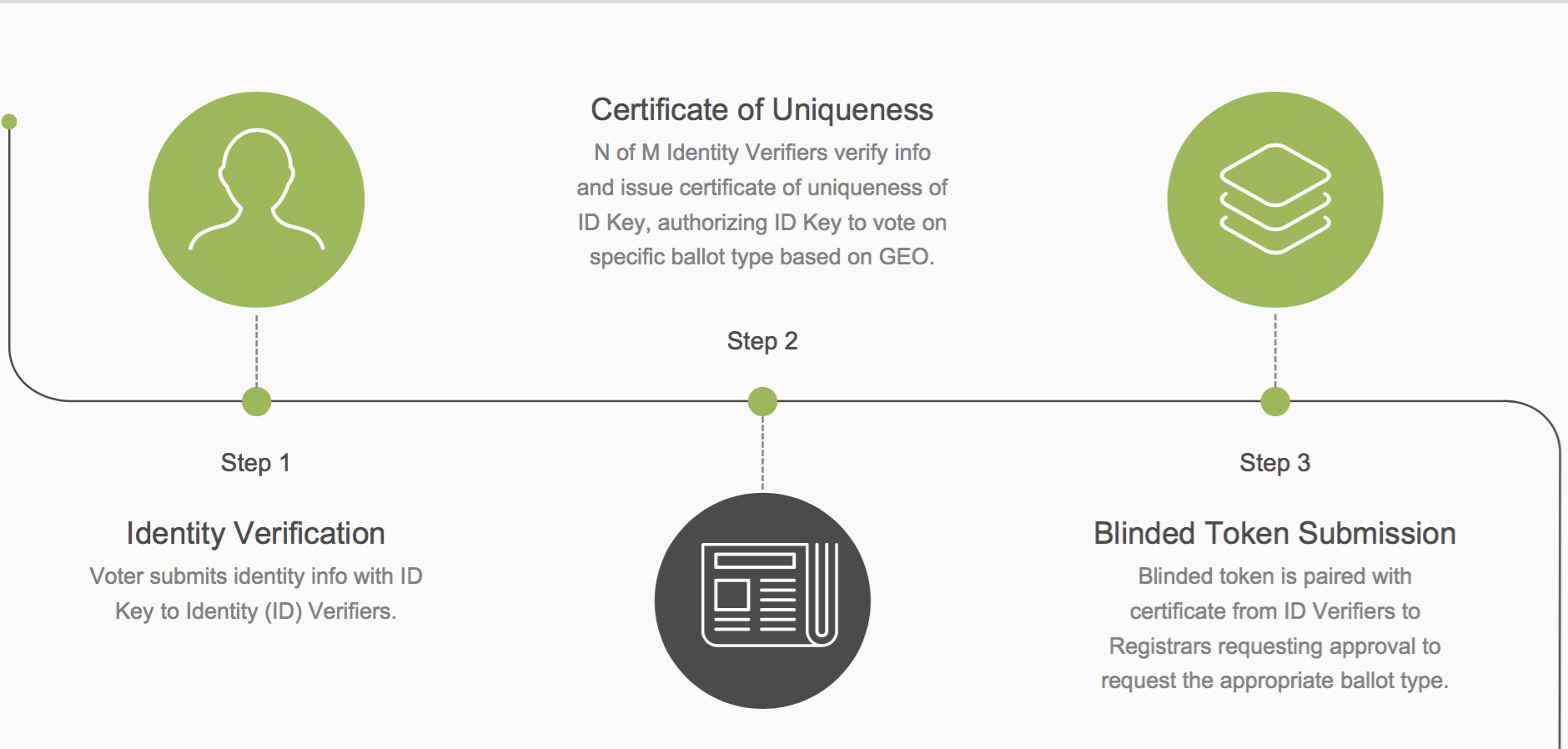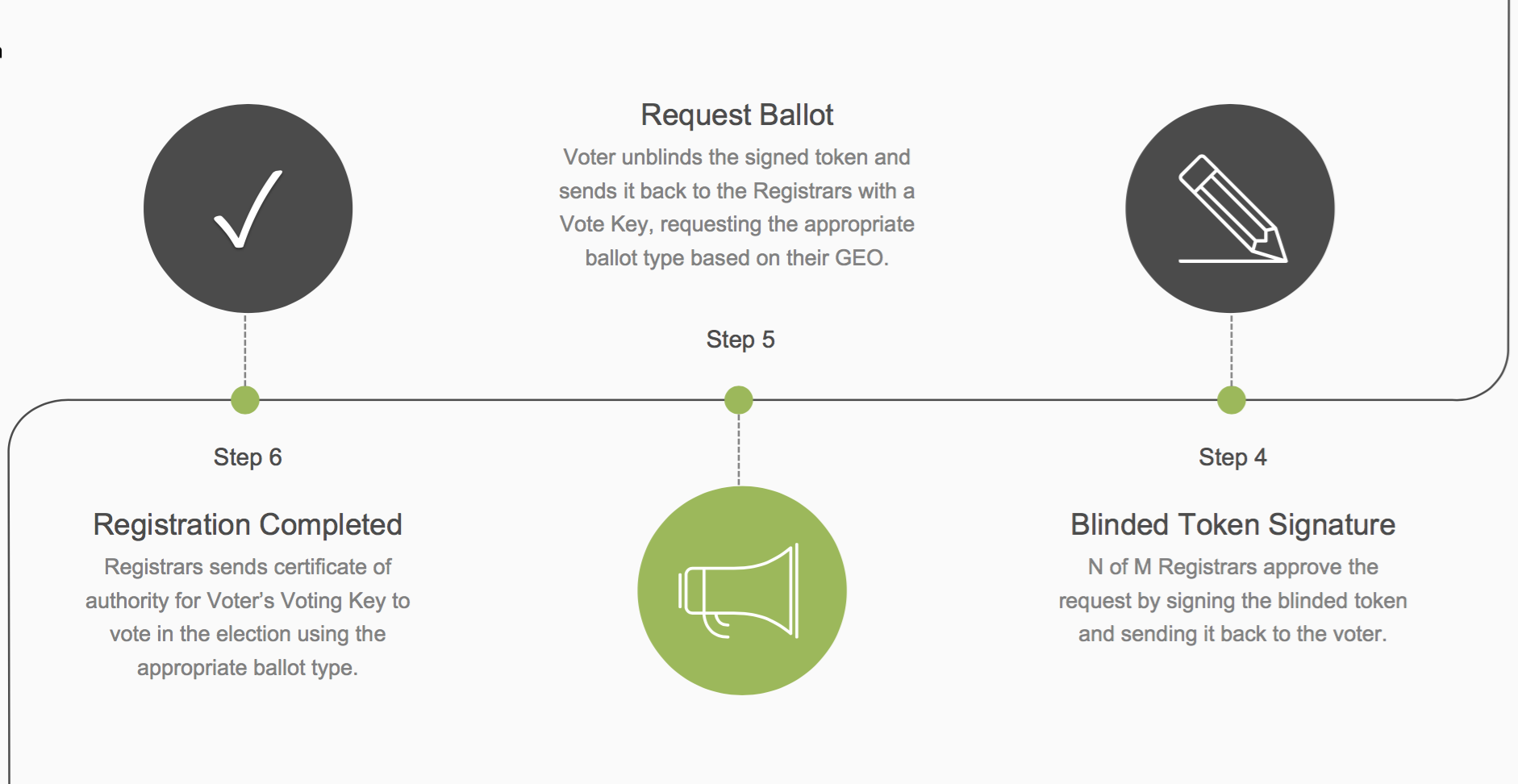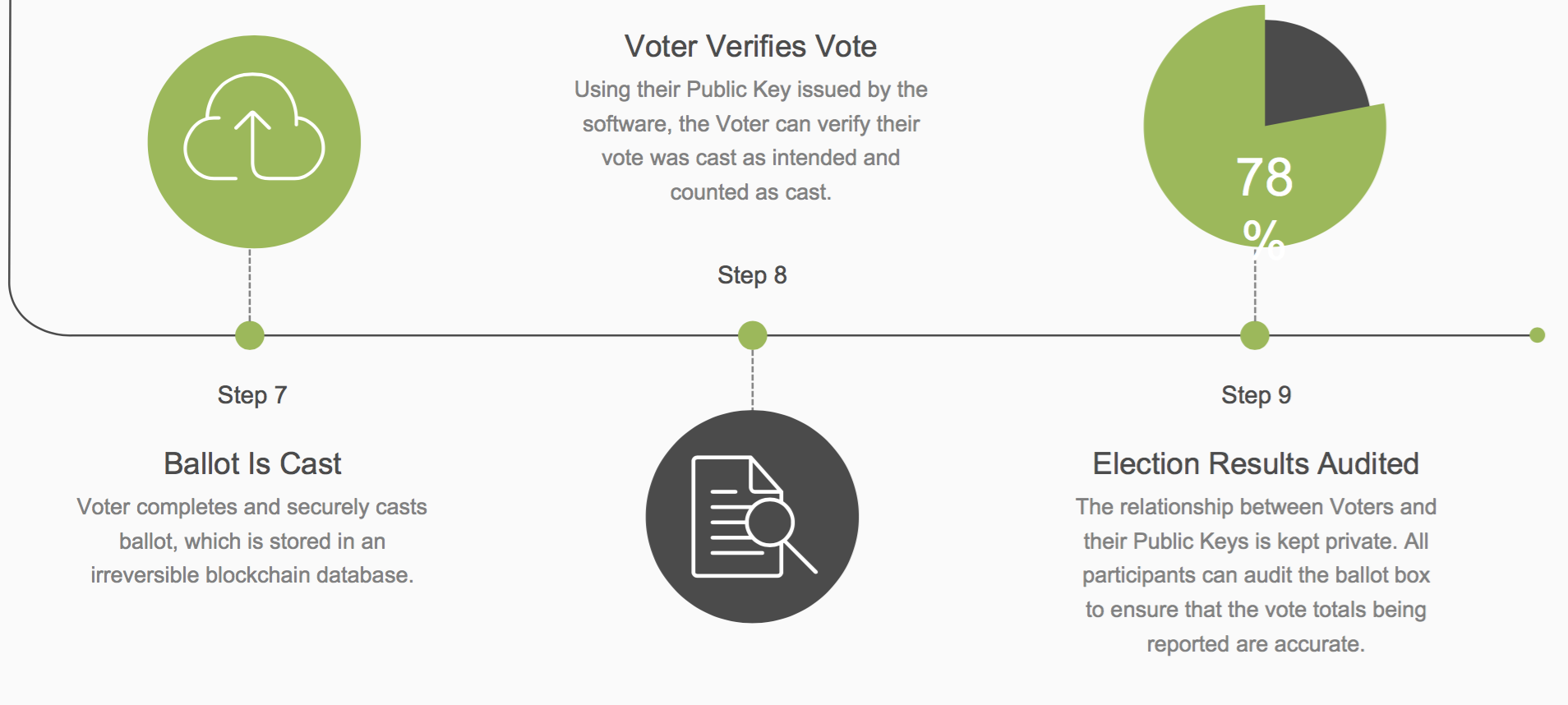 The above solution is created by Follow My VoteTM, which is a Trademark of Follow My Vote, Inc. 
and is marketed by Sate Development (A division of Sate Process Equipment Pvt. Ltd.). It Contains Proprietary Company Information Subject to Non-Disclosure Agreement. Not for Distribution.
---